Running an online webshop requires fast loading and easy access at all times for it to run smoothly. With Hostious you'll get lightning-fast hosting that will never be an obstacle for you or your business. There are many different ways of hosting your WooCommerce store and many hosting services offer managed WooCommerce hosting, but the speed is essential and at Hostious we make sure you got speed. Our servers are some of the fastest on the market and we don't settle for any less.
Start Selling With Hostious WooCommerce Hosting
At Hostious we make selling your products easy. When you have your hosting plan setup at Hostious the sales are just 1-click away! Press the button below and get started on your business adventure.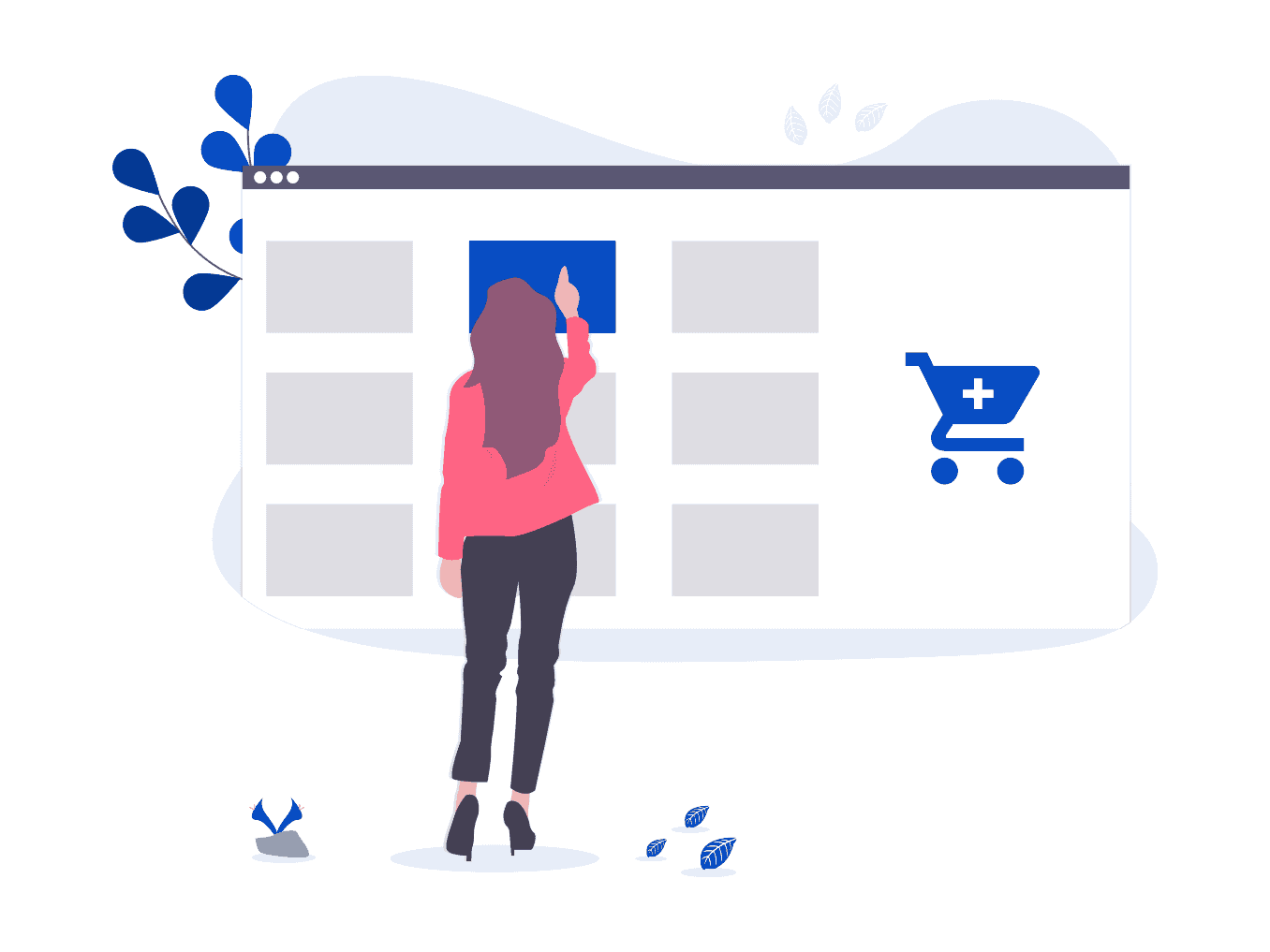 If you are hosting your website with Hostious you can expect lightning fast results! Our Servers will never hold you back.
There's no limit to the amount of products you can handle from our hosting service! Hostious makes your sales go smoothly!
If you choose a hosting plan from Hostious you'll get nothing less than 24/7 support! We offer professional service in Danish & English.